Kyoji Kamui's "Hard-boiled Literary film"
"MOONLIGHT DINER" Official Information Page (English version)
Watch (Amazon Prime video)
▼ UK only
https://www.amazon.co.uk/gp/video/detail/B0B8N4DSVW/ref=atv_dp_share_cu_r
▼United States only
Watch Moonlight diner | Prime Video
Information in IMDb
https://www.imdb.com/title/tt15654514/
News in Japanese news media
Kyoji Kamui's new work "Moonlight Diner" will be screened in Tokyo and Osaka in March.
Kyoji Kamui's new film "Moonlight Diner" is completed. Scheduled to be released in 2022, 14 scene photos have been released this time.
(An article about the famous Japanese movie media "Movie Natalie".
Greetings on the first day of theatrical release of the movie "Moonlight Diner" directed and starring Kyoji Kamui "I want you to have an opportunity to think about the goodness of the movie"-Japanese famous newspaper, Tokyo Chunichi Sports.
Kyoji Kamui and others are delighted! The movie "Moonlight Diner" won two crowns at the Nice International Film Festival !!-Japanese movie media MovieCore
 Producer / Director, etc. Introduction of "Kyoji Kamui"
He has appeared in many movies in Japan since the 1990s. He suddenly retired in his heyday and surprised his fans, but in 2018, he suddenly started making movies. He writes, directs, shoots, edits, produces, almost everything by himself. It has a unique view of the world and has a different sense from many Japanese film directors.
▼Information page for Kyoji Kamui's previous work "SMOKY & BITTER"
 Highlights / Production episodes
The news that the movie was completed was reported on Japan's most famous news media "yahoo! News", and following the previous work "SMOKY & BITTER", which won many awards at international film festivals, it is a hot topic with great expectations.
Introduction
""Everyone realizes that one day we are the moon. The moon can shine because the sun is shining from a distance that is no longer reachable. And it shines. The moonlight will fall on someone's heart over a long period of time. The reincarnation of light. "
 Overview
Multiple stories, such as "The Incident at Diner," "The Story at an Illegal Casino," and "The Story of a Runaway Girl and a Detective," proceed in an omnibus style, eventually becoming one story. When the truth is revealed, the audience is amazed by the 
magic of the time series and realizes that the theme is "family love." Heart-warming hard-boiled that ends with a warm feeling.
"Moonlight Dinner" is a feature film following a series of bizarre events (a couple trying to burn a young woman, a strange story shared in an illegal casino, marriage and insurance fraud) that clash and bring all characters together at a diner. As the separate stories become more connected, the films explores themes such as love, greed, hope and the universal human need of belonging.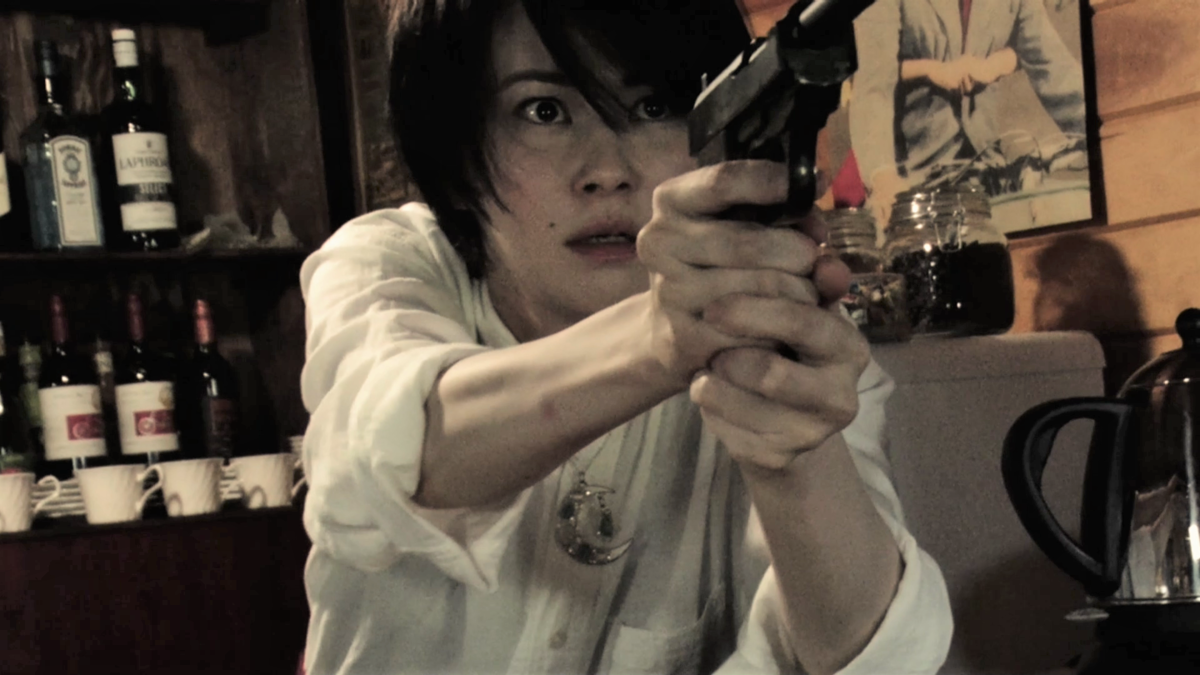 Trailer(Jananese)
 Work data
Title: "MOONLIGHT DINER"
Year of production: 2021
Country of origin: Japan
107 minutes 16: 9  
 Writer / Director / Cinematographer / Editor: Kyoji Kamui
Starring: Rei Sugai, Miko Nakagawa, Mitsunari Sakamoto, Chiaki 
Hiratsuka, Hiroyuki Hagita, Shunsaku Kudo, Kyoji kamui,
CO-starring: Takafumi Kagaya, Naomi Hirano, Miho Isozaki, Hideaki Hachiya, Ichizo Kobayashi, Non Nono  /  Takumi Tsutsui, Sayoko Hagiwara, Michiko Makino, Daisuke Ban,Issei Nagai, Tomoka Mizuki,
Producer: Kyoji Kamui
Film production: TEAM KAMUI 
Assistant Director: Hiroyuki Hagita
Steelcamera: Hideaki Hachiya
MA: Kodama Production Co., Ltd.
CG: Kiyoshi Hayashi
Special thanks: Jun Kozaki (male Ǎ) Taka Kishida (rabbit face 
brooch) Kurume Hagiwara (photo appearance)
Promotion / Distribution: TEAM KAMUI
(C) 2021 Kyoji Kamui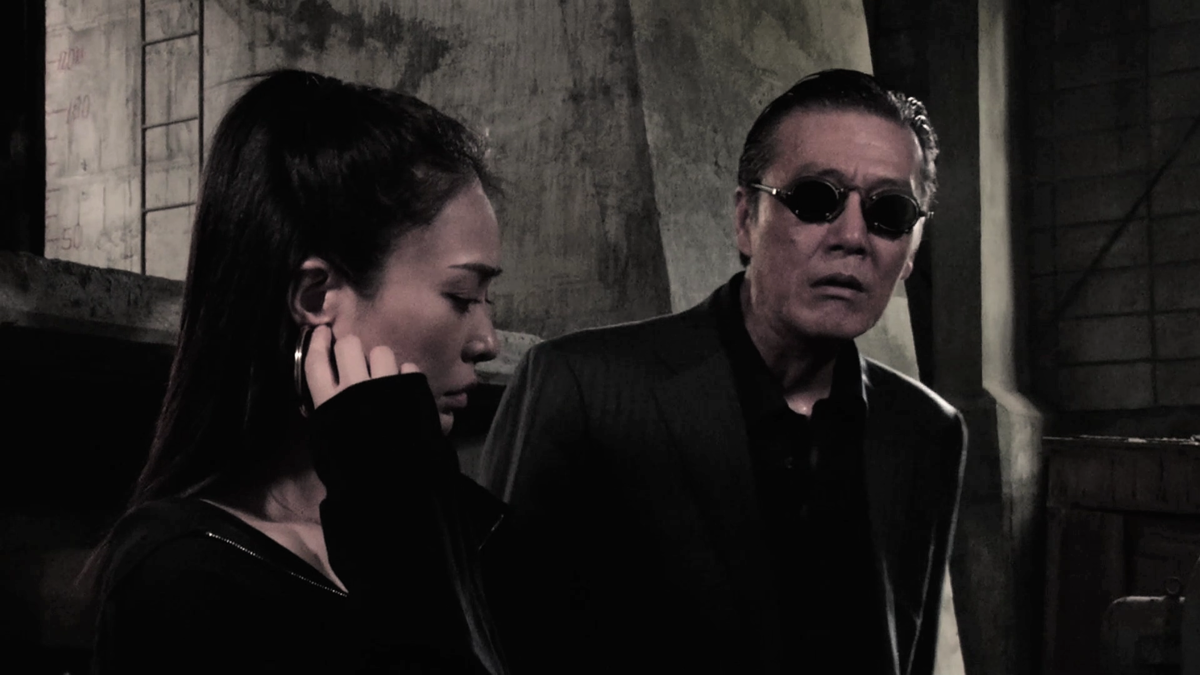 Theatrical release in Japan.
・March 5-18, 2022, Ikebukuro Cinema Rosa, Tokyo.
・March 19-25, 2022 Theater Seven, Osaka.
・Jun 11th-19th,2022 Cinema Novecento, Yokohama
Film festival award record
・Barcelona International Film Festival 2022
 "Best Feature Film" & "Best Foreign Language Feature".
・London International Filmmaker Festival 2022
"Best Director" & "Best Screenplay"
other
Another version of the flyer(japanese)
A regional flyer for theatrical release in Osaka.


Image collection in the play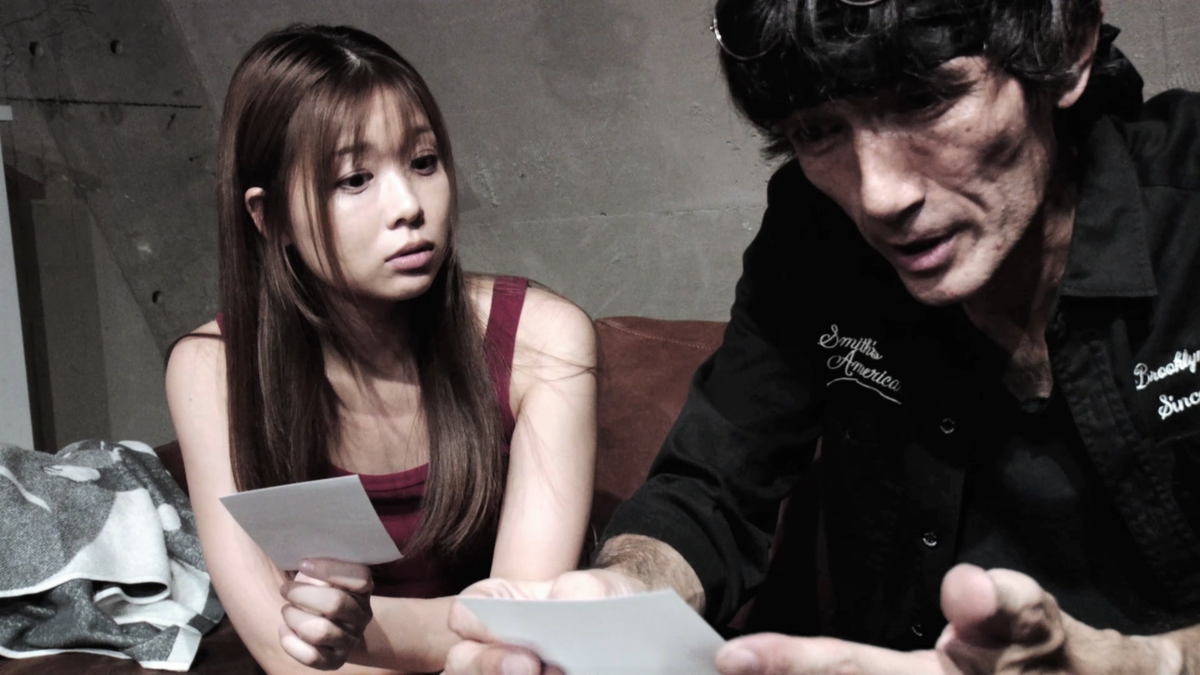 The back of the flyer when the Theatrical released in Japan
 (C) 2021, kyojikamui